Python Course in India
AI Patasala offers the Best Python Certificate Course in India in collaboration with real-world Python programming experts. This course follows a well-structured curriculum that helps students in mastering skills right from the very basics of coding to advanced top level topics. This course equips students with skills in Python operators and packages like Panda, Matplotlib, Numpy, and many other topics. If you are interested in building a career in Python and if you are in search of the Best Python Online Course Certification in India then, look no further beyond online Python course in India by AI Patasala. Enroll Now!!
  Interactive 60 Instructer's led hours
  2 Real-Time Projects led by Real-Time Experts
  Interview Preparation collaboration with CoCubes
  3 one-to-one mock interview sessions by Industry Experts
  How to apply Python in real world with 10 Case studies
Key Features

60 Hrs Instructor-led Training

2 Real-Time Projects led by Data Scientist

Flexible Schedule

24 x 7 Lifetime Support & Access

Certification and Job Assistance

Unparalleled quality of teaching

Frequent Mock Interview Sessions

Real-Time Hands-on Training Approach

Build Project Portfolio with capstone project
Python Course in India Overview
This advanced Python Course in India program by AI Patasala is specially designed for Python career enthusiasts who have never programmed before. This course also benefits working professionals who wish to reach new career heights by learning Python.
Fee
Online Instructor Led Course
Instructor

Anil Kumar Reddy
Training experience
3 years experience in various DataScience educational institutions.
Real time projects Experience

G D Abhishek
Training experience
4 years experience in various DataScience educational institutions. 10000+ students benefited
Real time projects Experience

Manish K
Training experience
6 years experience in various DataScience educational institutions. 10000+ students benefited
Real time projects Experience
Python Certification in India


Testimonials
Bharath Goud
Data Science
Before I started studying in AI Patasala, I lacked the very basics required to solve the problems. But Manish sir taught all the concepts from the very basics and in a manner that was both easy to understand and to apply. I got the job very early because of his teaching experience, the way he teaches us very greatly and we get easily get job in top rated companies in Data Science field. Now I am working at Infosys. Moreover he motivates his students a lot which is really important. So if you have an opportunity to learn from him, I would recommend to do it without any hesitation.
Career Services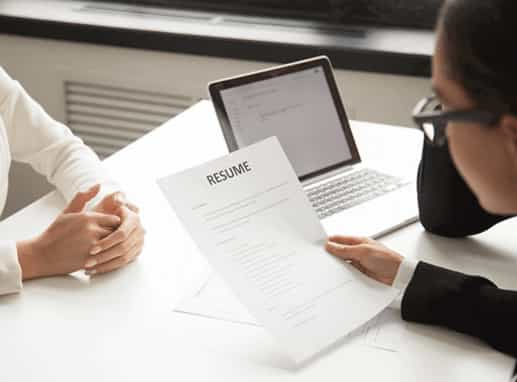 Exclusive Job Section to apply for jobs
Get 100% job assistance. We have partnered with many leading IT MNC companies and tech-based start-ups that recruit Data Science talent. We will be sharing your profile with these companies for placement.
Value Add Services
More than 100 hiring partners' including top start-ups and product companies hiring our learners. Mentored support on job search and relevant jobs for your career growth.
Our Scholar's get Placement In Below Companies












Course in Other Locations: